So, es ist Zeit für einen kleinen Bericht von meinem USA trip und dem Besuch von RRevmotorsports und dem Supra Invades Las Vegas Treffen.
Ich bin eine Woche vor dem Treffen bei RRev angekommen,
an Urlaub war erstmal nicht zudenken da der Motor noch komplett zerlgt war.
Hier mal ein Bild vom Frühstück das ich den Jungs spendiert hab! (John Reed rechts, Tim Robards links)
Tim, zeig mir doch mal wie man ins Auto einsteigt

Tom meint Tim ist Ein NeedleDick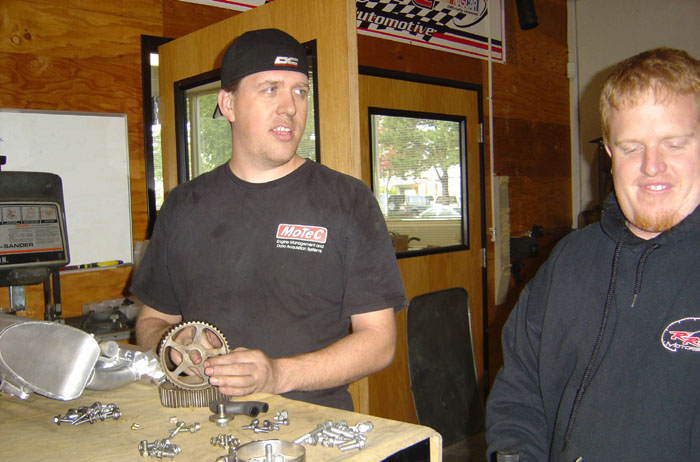 Hejoooo Brian? Yeah Needledick!!!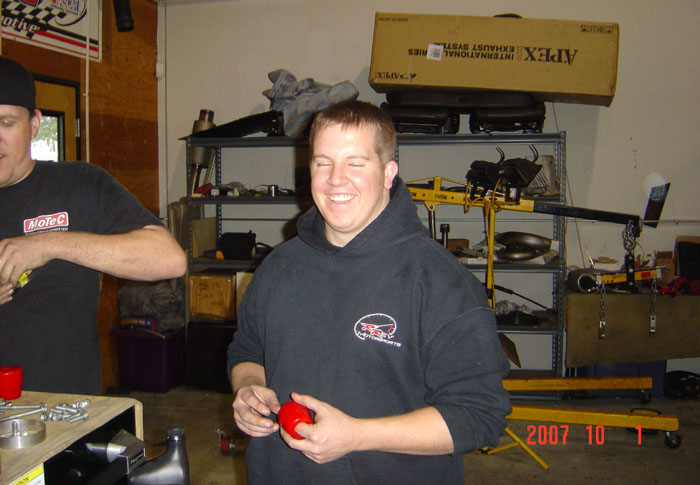 Jo Jeff was meinst du? Keine Zeit ich hab alle Hände voll zu tun!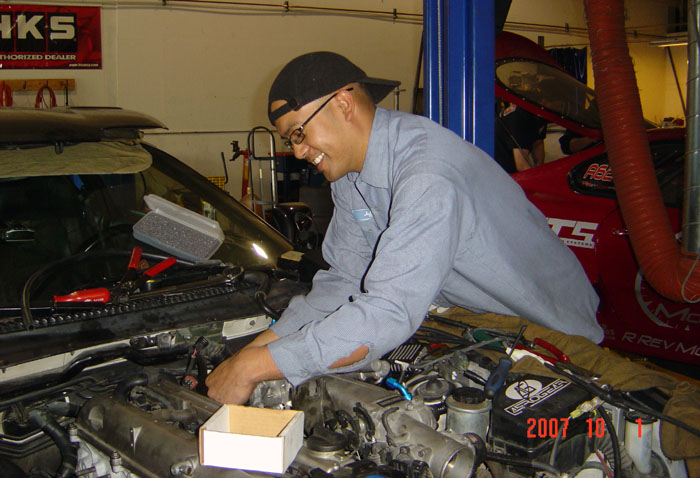 So alles fertig eingebaut
und ab auf den Dyno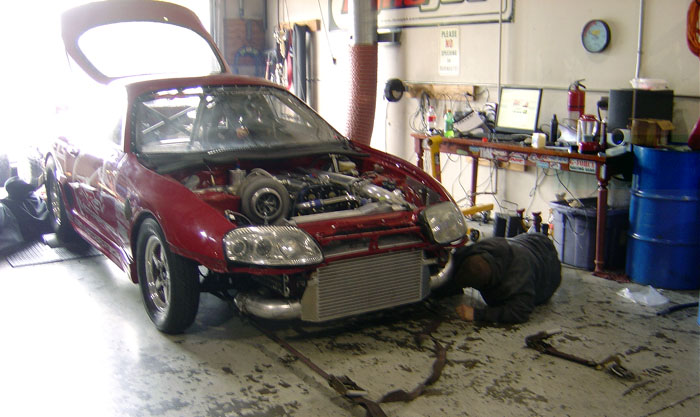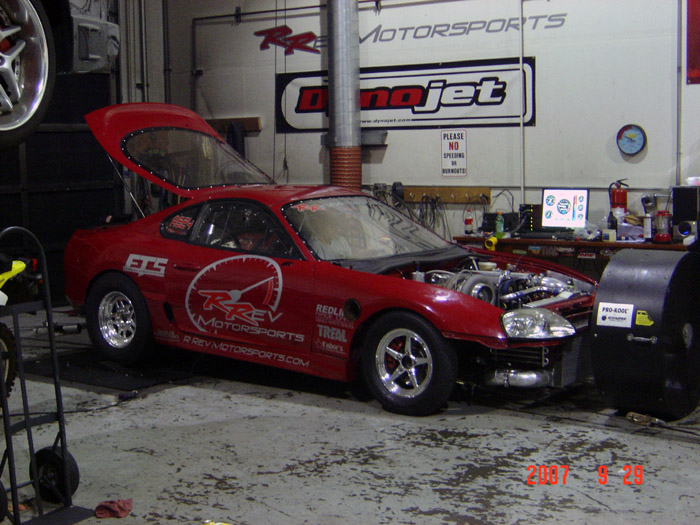 kleines Video von der Dynosession 1168PS (ohne spray) alles bestens!!!
Youtube video
nochmal schnell die Transbrake auf dem Parkplatz getestet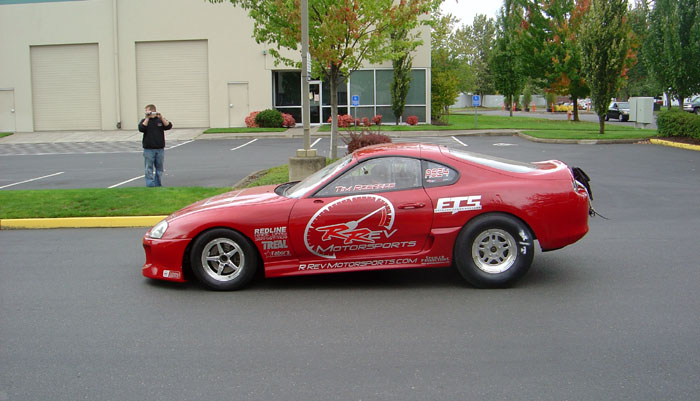 Alles BESTENS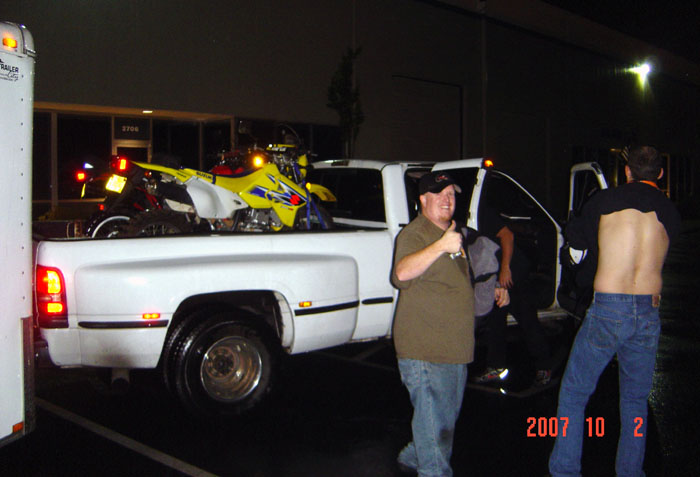 Dienstags abends gings dann los Richtung Viva Las Vegas
zu viert im Truck und abwechselnd gefahren,Tim John Quinn und ich.
in the middle of nowhere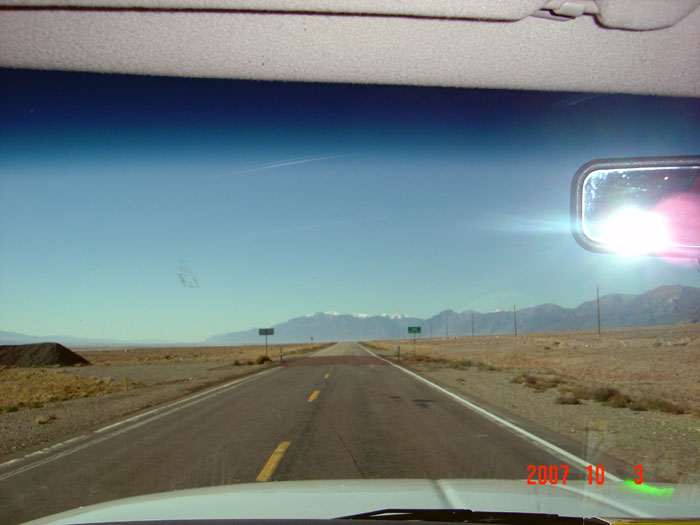 hier mal das Gespann!!
Nach 17 Stunden sind wir dann in Las Vegas beim Luxor angekommen.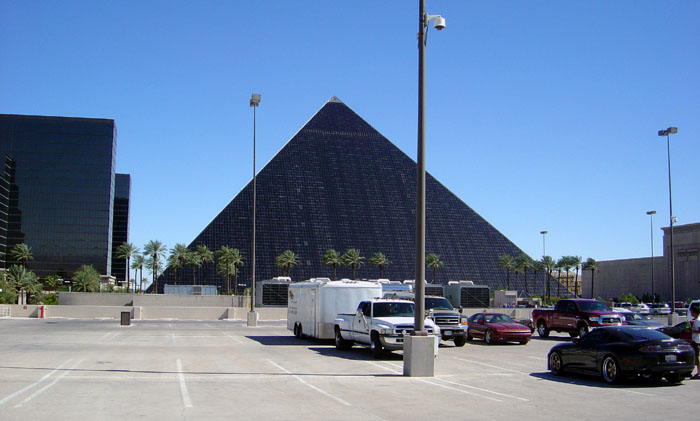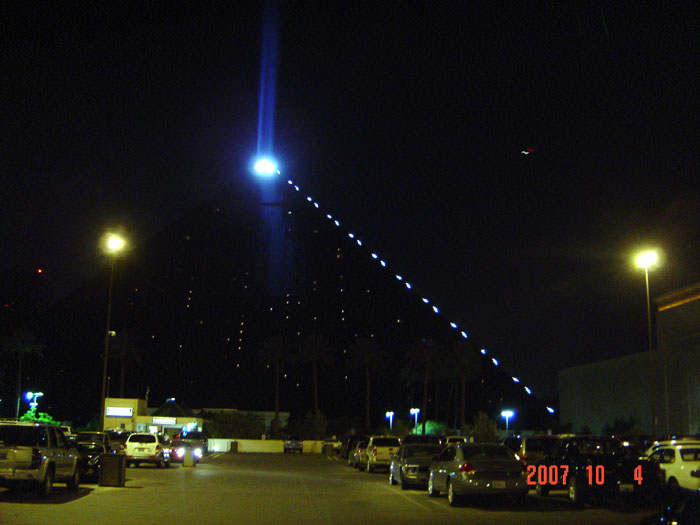 Keithh der Veranstalter des Treffens
Hier mal Bilder vom Show and Shine
best interior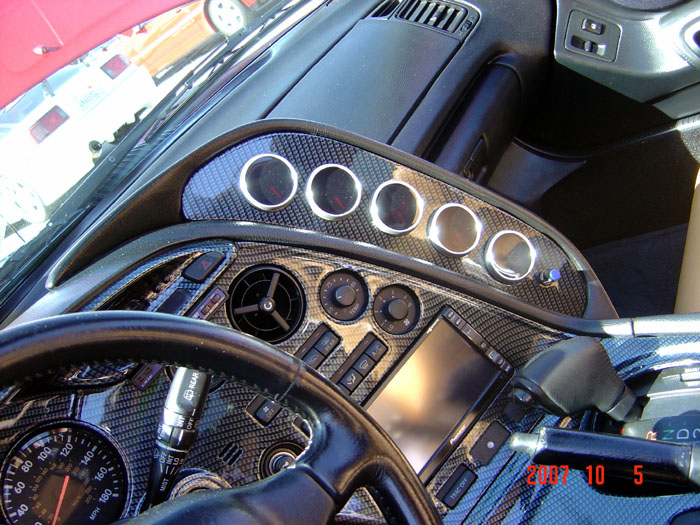 best engine bay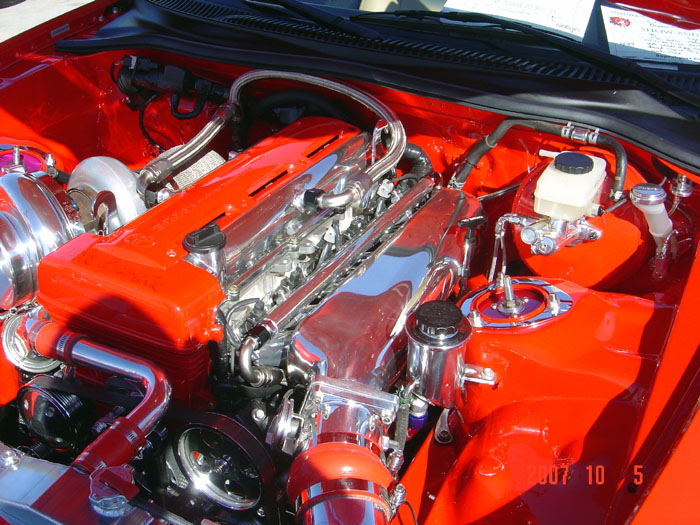 some ass shots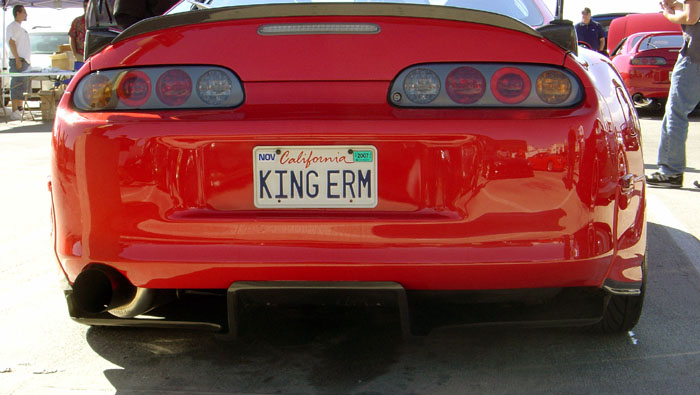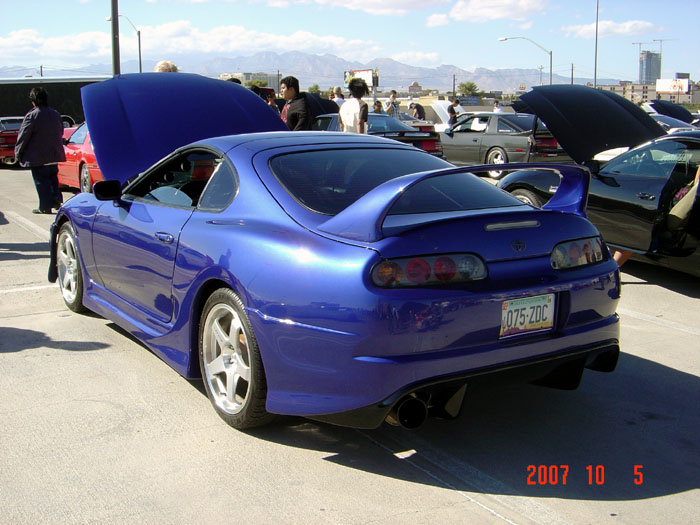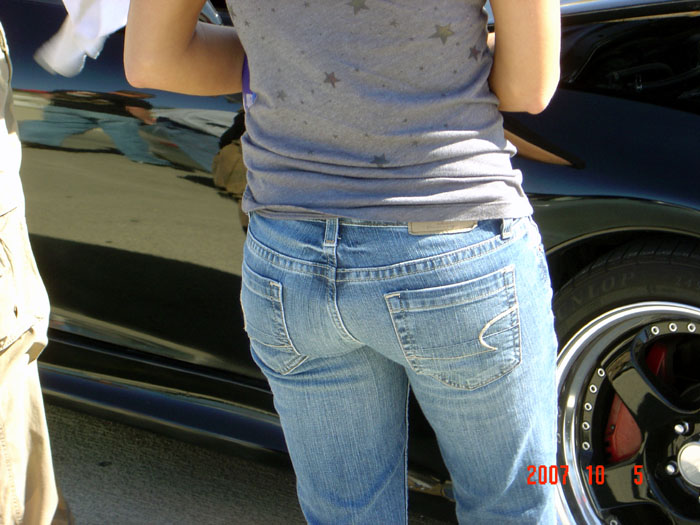 more pictures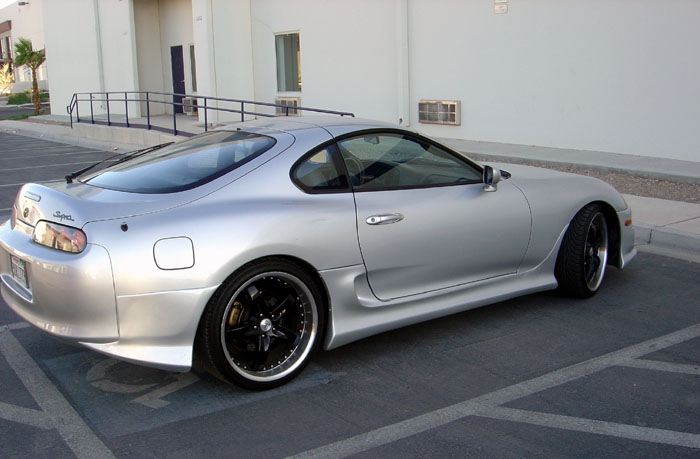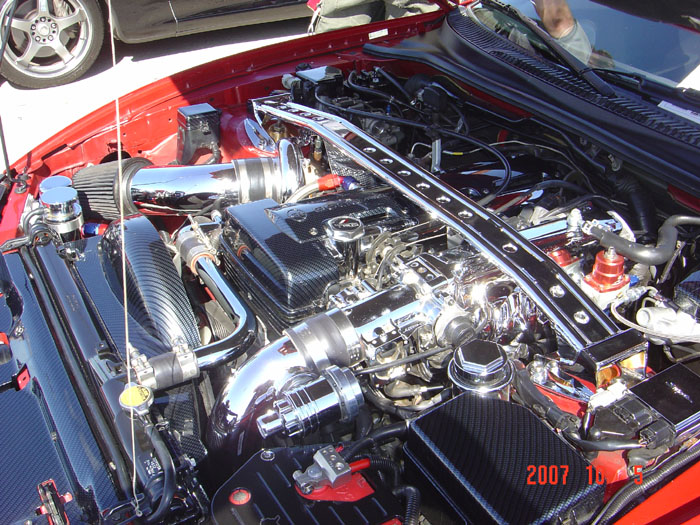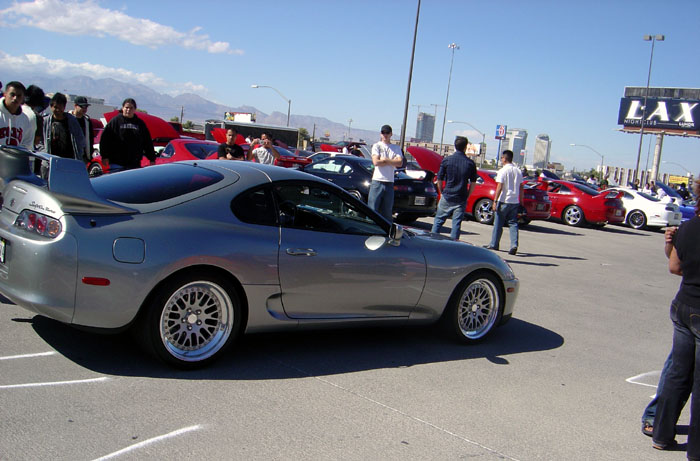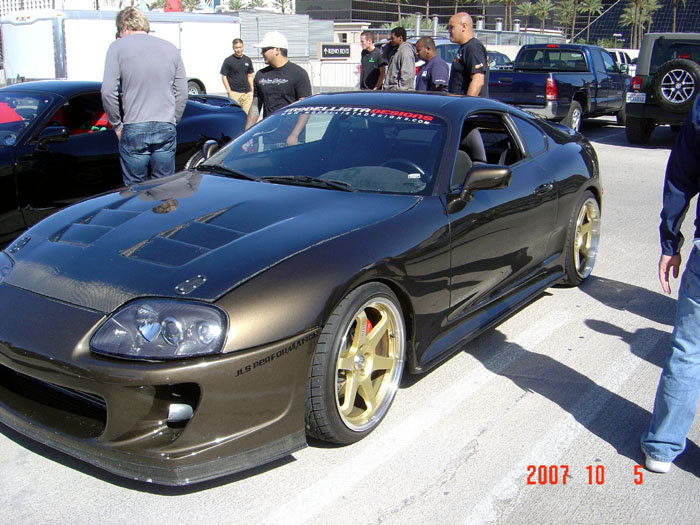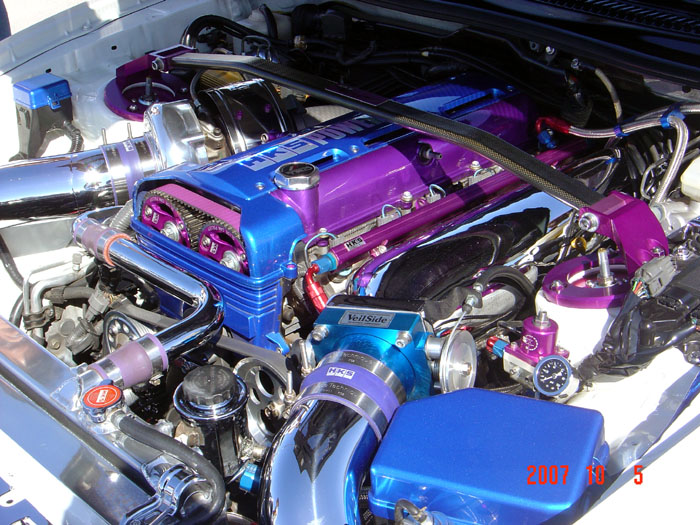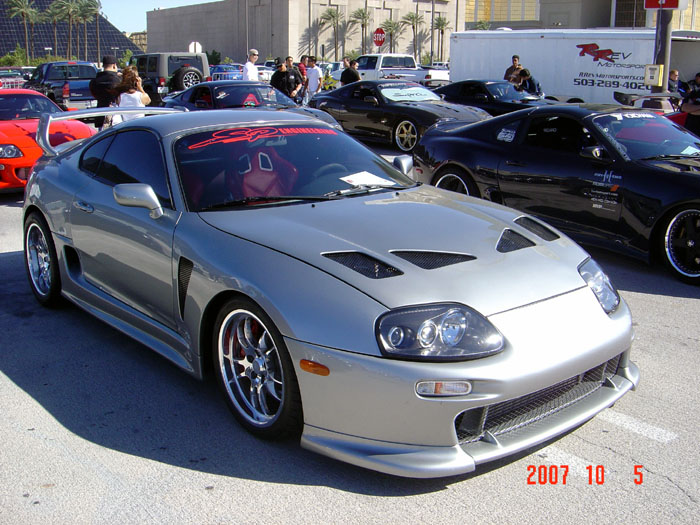 Der älteste MKIV Driver den ich persönlich kenne, Old dawg, Tim Senior 72 Jahre alt MKIV AT mit singleturbo und Ausweis für Behindertenparkplatz an der Scheibe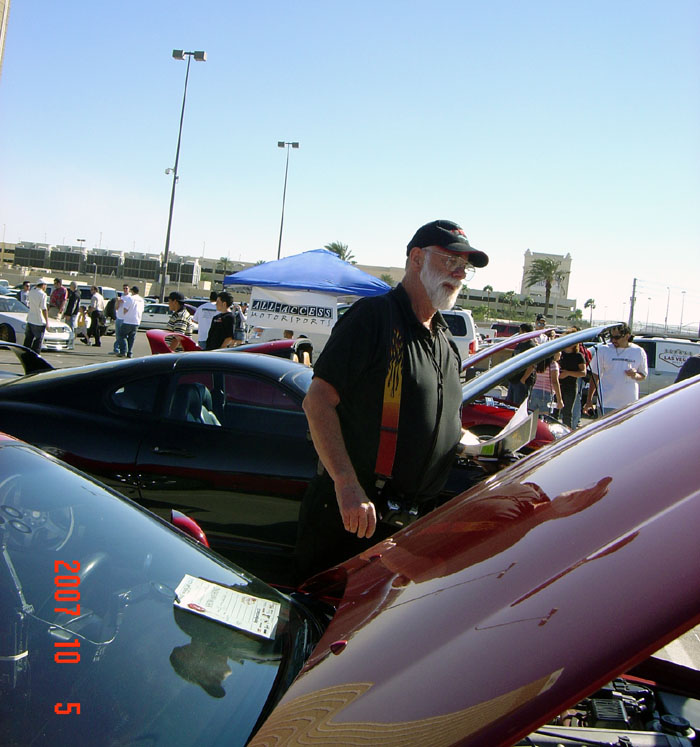 Quartemile race,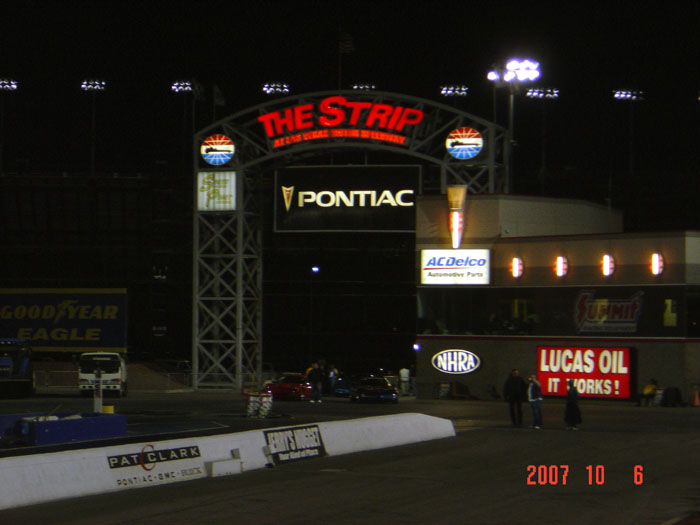 hab da nicht viel Bilder von, nach dem ersten run haben wir die Dämpferabstimmung innerhalb von 20 minuten geändert, Federwegbegrenzer ausgebaut und durch kürzere ersetzt.
nach dem 2ten Lauf dann andere Hinterreifen aufgezogen
und beim 3tem Lauf passierte dann folgendes
Video 3ter lauf
Carillo Hbeam gut bis ca 1200 ps laut Hersteller, naja wir hatten ca 1600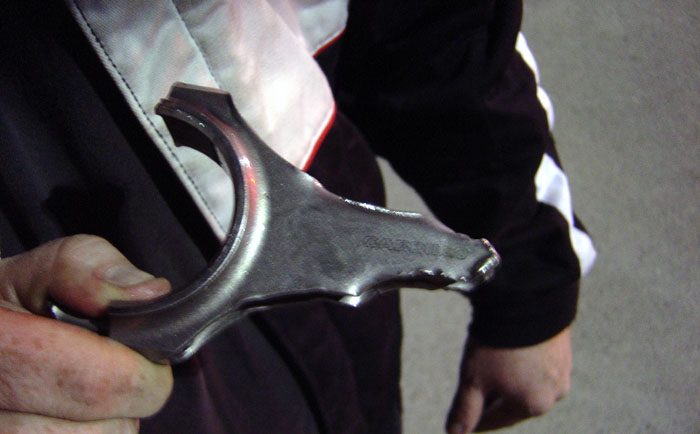 das war so gegen 23.30 Uhr, alles eingesammelt eingeladen und ab ins Hotel.
ich war dann noch ein Paar Tage in Colorado Springs und muss sagen mir gefällts da sehr gut, nur das Tempolimit kotzt an

so das wars im groben
cu Andy